The Creality CR10 Mini 3d printer is in the printer shelf in the clean room.
Resources
https://www.crealityexperts.com/bed-leveling-for-your-creality-printer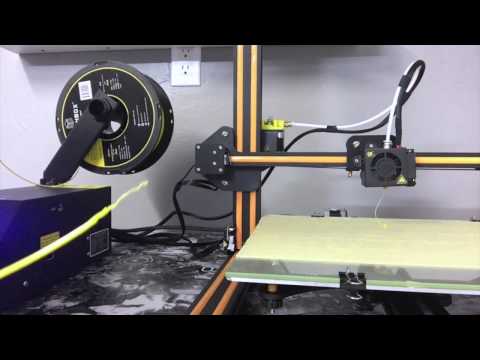 Status
The printer seems to work with the default profile Creality3d → CR-10 Mini provided by Cura (the slicer software). Note that the height is max 298mm, not 300mm.
TODO
Pictures of products made with it
Where to find documentation
Who is responsible to maintain it and to speak to if it breaks
A checklist to go though when there is an induction going on.
Where all the different parts are.
Age limit and similar limits to using it.
Who can give an induction
Who was inducted.